🌙🔮 Once upon a time…. i.e. 28 October 2023 🗓️, at the Marianne of Orange Palace Officina we moved into the world of Slavic legends and demons.
And it's not a fairy tale!
📜 "Dark tales of love and Slavic demons" 📜 was a journey through time and space, where mysterious stories came to life thanks to Ms Roksana Pietruczanis.
Her stories combined humorous elements with dark stories to create an unforgettable experience. 🎭
🎶 Additional magic was brought by the music of Kasi Szyffer, who accompanied traditional Polish folk songs, giving the event a unique atmosphere. 🎵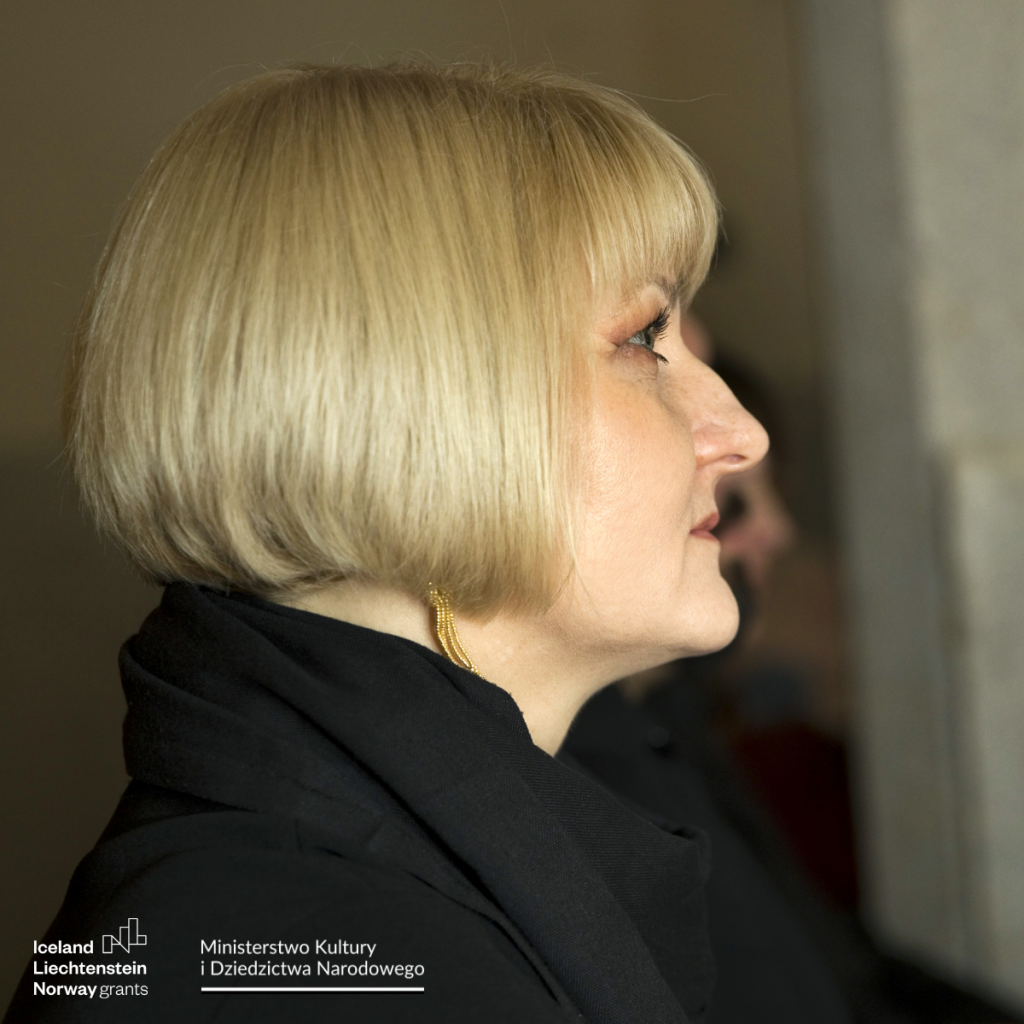 📝 If you missed this special event, you can always keep up to date with future meetings. Register on the Marianna Palace website:
https://palacmarianny.com.pl/wydarzenia/
🌟 Thank you for this extraordinary experience that brought us together in our love for Slavic culture. 🌟
The project "New quality of sightseeing in the romantic palace and park complex in Kamieniec Ząbkowicki" is financed by Iceland, Liechtenstein and Norway through the EEA and Norwegian funds.