A new attraction for visitors to Kamieniec Ząbkowicki!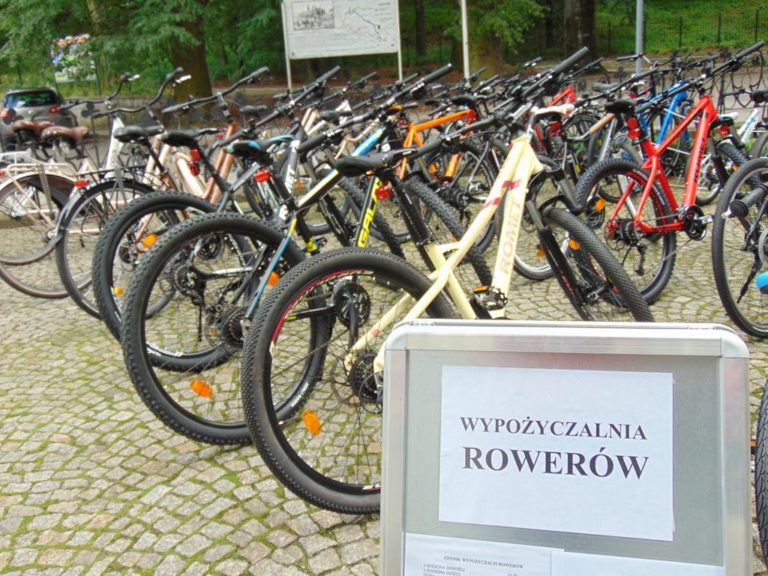 A new and additional attraction for all visitors to the palace and park complex in Kamieniec Ząbkowicki is now available. This time cycling enthusiasts will certainly be satisfied.
The Communal Cultural Centre in Kamieniec Ząbkowicki invites you to the newly opened bicycle rental from 1 July 2017 at the "Red Church", 6 Zamkowa St. For more information in: Communal Cultural Centre – tel: 748173231, 602756152 and at the Tourist Information Point – tel: 746370167.