🌙🔮 Dawno, dawno temu… czyli 28 października 2023 roku 🗓️, w Oficynie Pałacu Marianny Orańskiej przenieśliśmy się w świat słowiańskich legend i demonów.
I to nie bajka!
📜 "Mroczne opowieści o miłości i demonach słowiańskich" 📜 była to podróż w czasie i przestrzeni, gdzie tajemnicze historie ożyły dzięki pani Roksanie Pietruczanis.
Jej opowieści łączyły humorystyczne elementy z mrocznymi historiami, tworząc niezapomniane doświadczenie. 🎭
🎶 Dodatkową magię wniosła muzyka Kasi Szyffer, która towarzyszyła tradycyjnym polskim ludowym pieśniom, nadając wydarzeniu wyjątkowy klimat. 🎵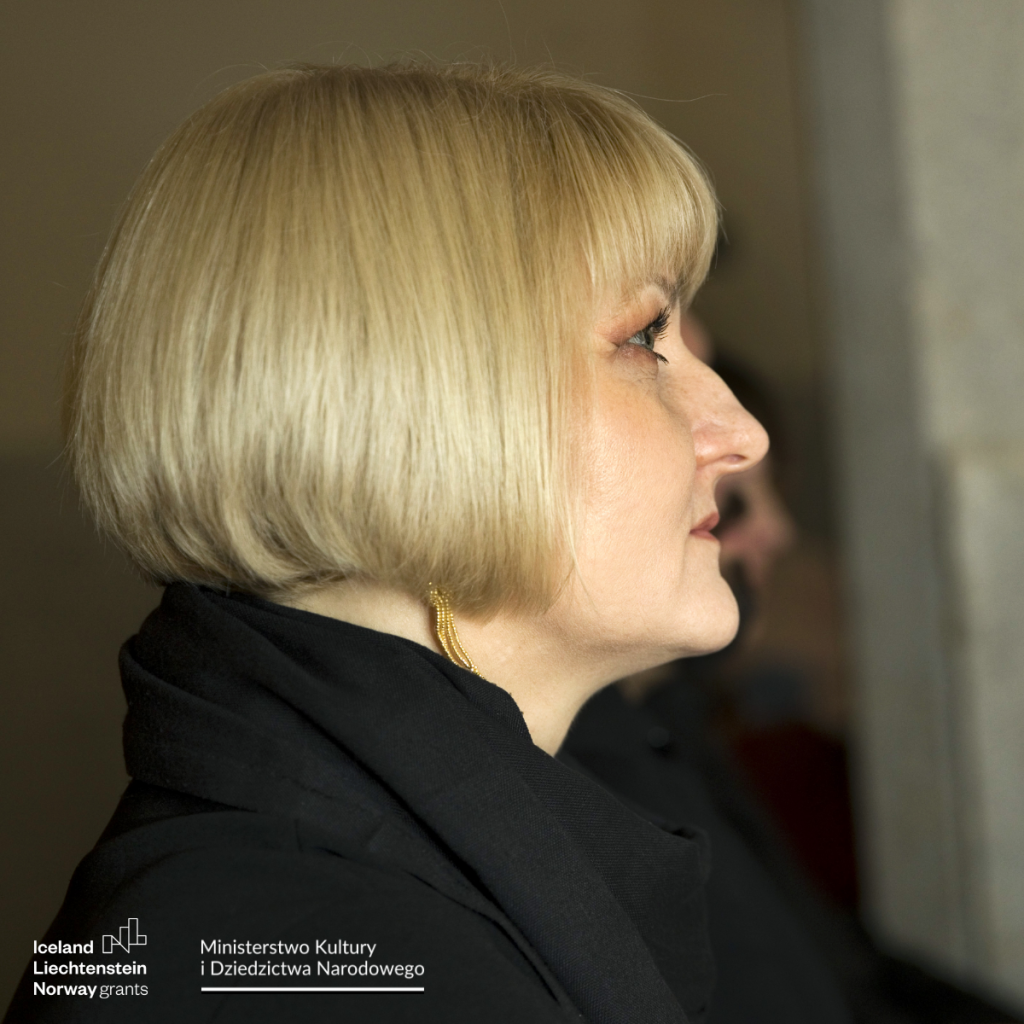 📝 Jeśli przegapiłeś to wyjątkowe wydarzenie, zawsze możesz być na bieżąco z kolejnymi spotkaniami. Zarejestruj się na stronie Pałacu Marianny:
🌟 Dziękujemy za to niezwykłe doświadczenie, które połączyło nas w miłości do kultury słowiańskiej. 🌟
Projekt "Nowa jakość zwiedzania w romantycznym zespole pałacowo-parkowym w Kamieńcu Ząbkowickim" jest finansowany przez Islandię, Liechtenstein i Norwegię w ramach funduszy EOG i funduszy norweskich.