Memories full of magic and fairy-tale adventure remain after the event 'About the unruly royals and their whims'.

Thank you to everyone who joined us at the Marianne of Orange Palace Officina and experienced this special encounter. 🌟📚🧚‍♀️🏰🎶
Check out the gallery for what it was like this past weekend.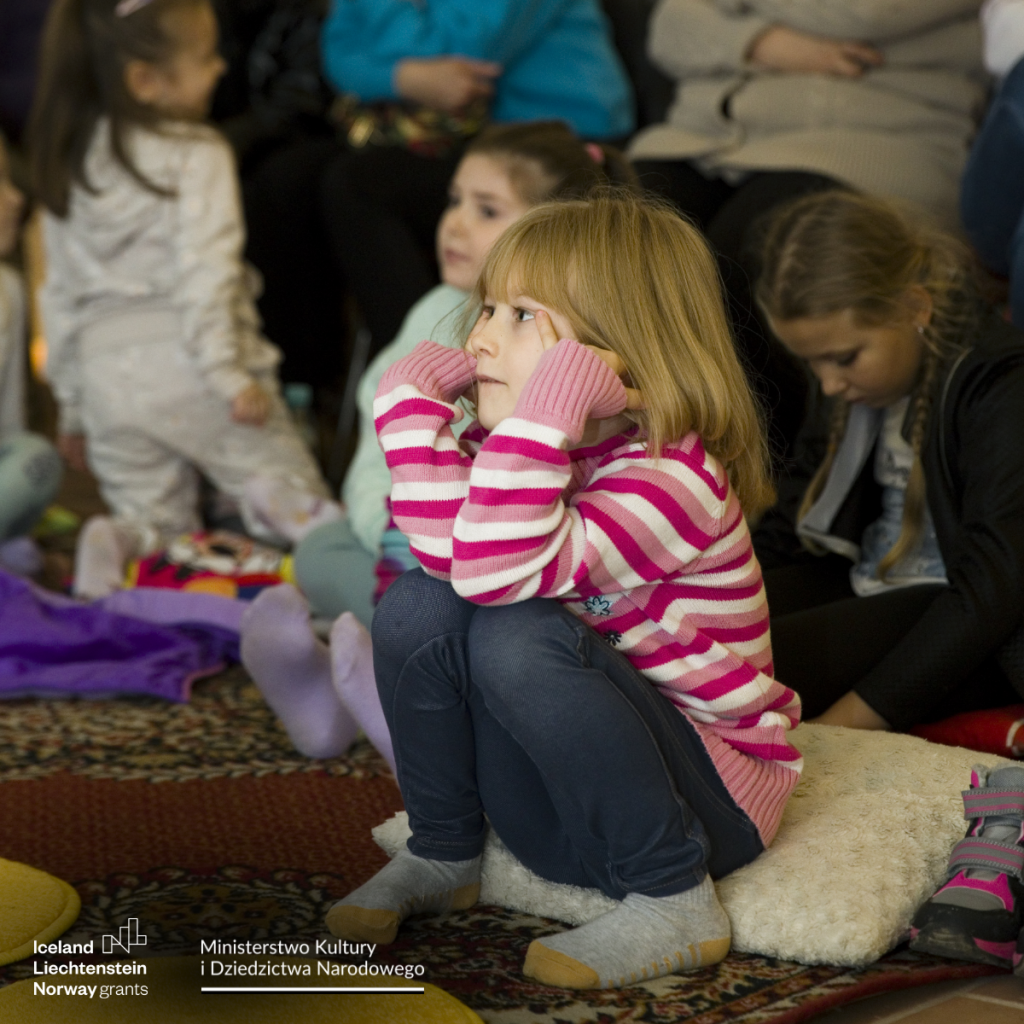 Look out for more events to come!
https://palacmarianny.com.pl/wydarzenia/
The project "New quality of sightseeing in the romantic palace and park complex in Kamieniec Ząbkowicki" is financed by Iceland, Liechtenstein and Norway through the EEA and Norway Grants.