Po wydarzeniu "O niepokornych królewnach i ich zachciankach" pozostały wspomnienia pełne magii i baśniowej przygody.
Dziękujemy wszystkim, którzy dołączyli do nas w Oficynie Pałacu Marianny Orańskiej i przeżyli to wyjątkowe spotkanie. 🌟📚🧚‍♀️🏰🎶
Zobaczcie galerię jak to było w miniony weekend.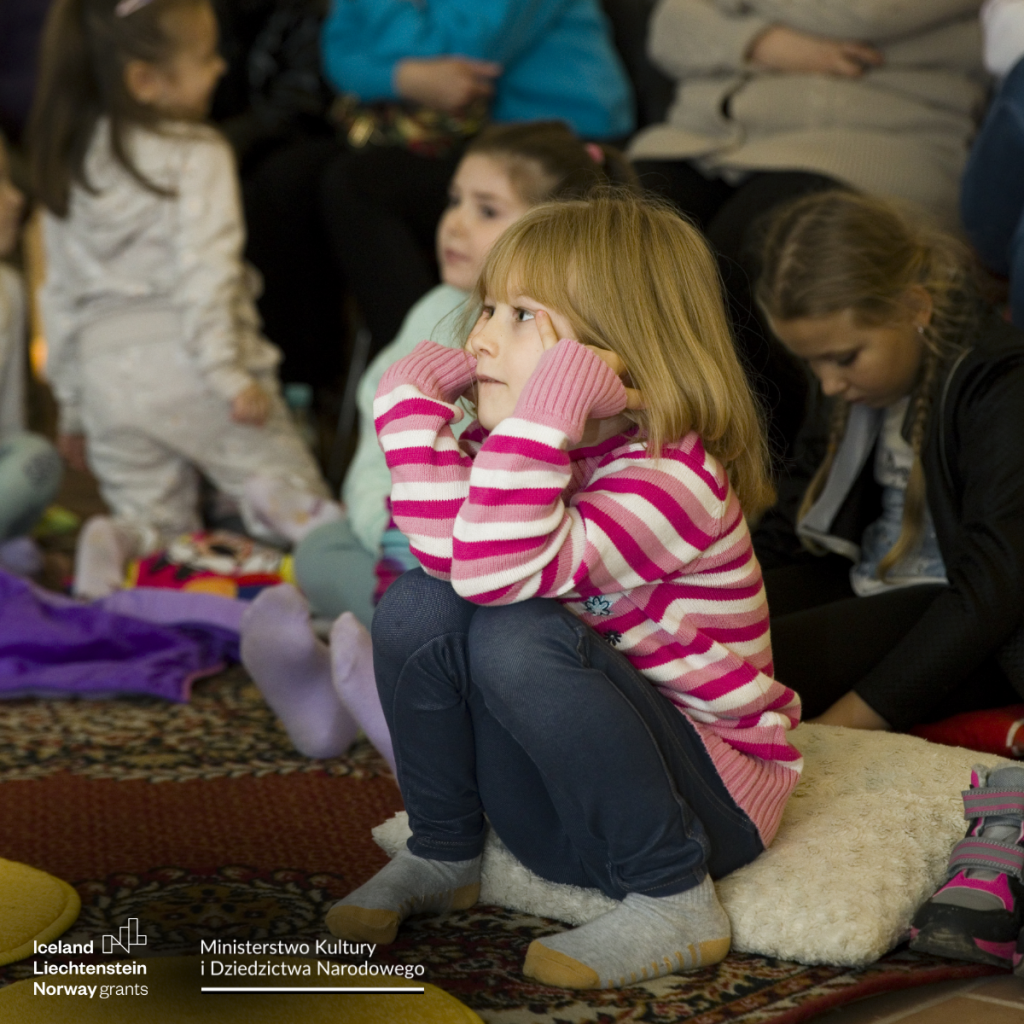 Zapraszamy na kolejne wydarzenia!
https://palacmarianny.com.pl/wydarzenia/
Projekt "Nowa jakość zwiedzania w romantycznym zespole pałacowo-parkowym w Kamieńcu Ząbkowickim" jest finansowany przez Islandię, Liechtenstein i Norwegię w ramach funduszy EOG i funduszy norweskich.