You are cordially invited to a magical Christmas Fair, as part of the "Let's meet at Marianne's" series.
On 10.12.2023, from 11 a.m. to 5 p.m., the Red Church on the grounds of Marianne of Orange's park and palace complex will become a place where the magic of Christmas will permeate every nook and cranny.
Countless amounts of warmth, joy and festive atmosphere guaranteed! (and that regardless of the weather)
The entire event will last 6 hours, but find that this is enough time to immerse yourself in the festive atmosphere and discover the beauty of local talent.
Starting at 11:00 a.m., a real feast for the senses will be launched – the Christmas Food and Decorations Market!
At every step, you will encounter products made by Rural Housewives' Circles and talented craftspeople.
This is not only an opportunity to shop, but also to share recipes, food ideas and inspiration.
Exhibitors
HANDCRAFT:
Mint Cottage
Soaps, soy candles
Christmas ornaments Renata Grzelak
Social Integration Centre
Stoneware, ceramics Paulina Teterycz
String bags
Aunt Dorothy's knitting made with heart
Community Beekeepers Circle
Decoupage, crochet baubles Barbara Trika
Lace baubles, decoupage, eggs Janina Lace
Quilling cards, cordon icicles, angels Anna Stachni
CHRISTMAS DISHES:
Rural Housewives' Circles: Doboszowice, Ożary, Śrem, Sławęcin, Starczów
Sołectwo Kamieniec Ząbkowicki I, Kamieniec Ząbkowicki II
Senior Citizens' Club Kamieniec Ząbkowicki II
There will also be a magical musical backdrop, as we will be enjoying carols and other Christmas songs in the background, which will only add to the charm of this special day.
The event is not only an opportunity to win original Christmas gifts, but also a great opportunity to activate local action groups and integrate the community's residents into society. So plan your time now for this extraordinary fair, which is sure to bring you lots of joy and inspiration before Christmas!
You cannot miss this Christmas miracle! See you on 10 December!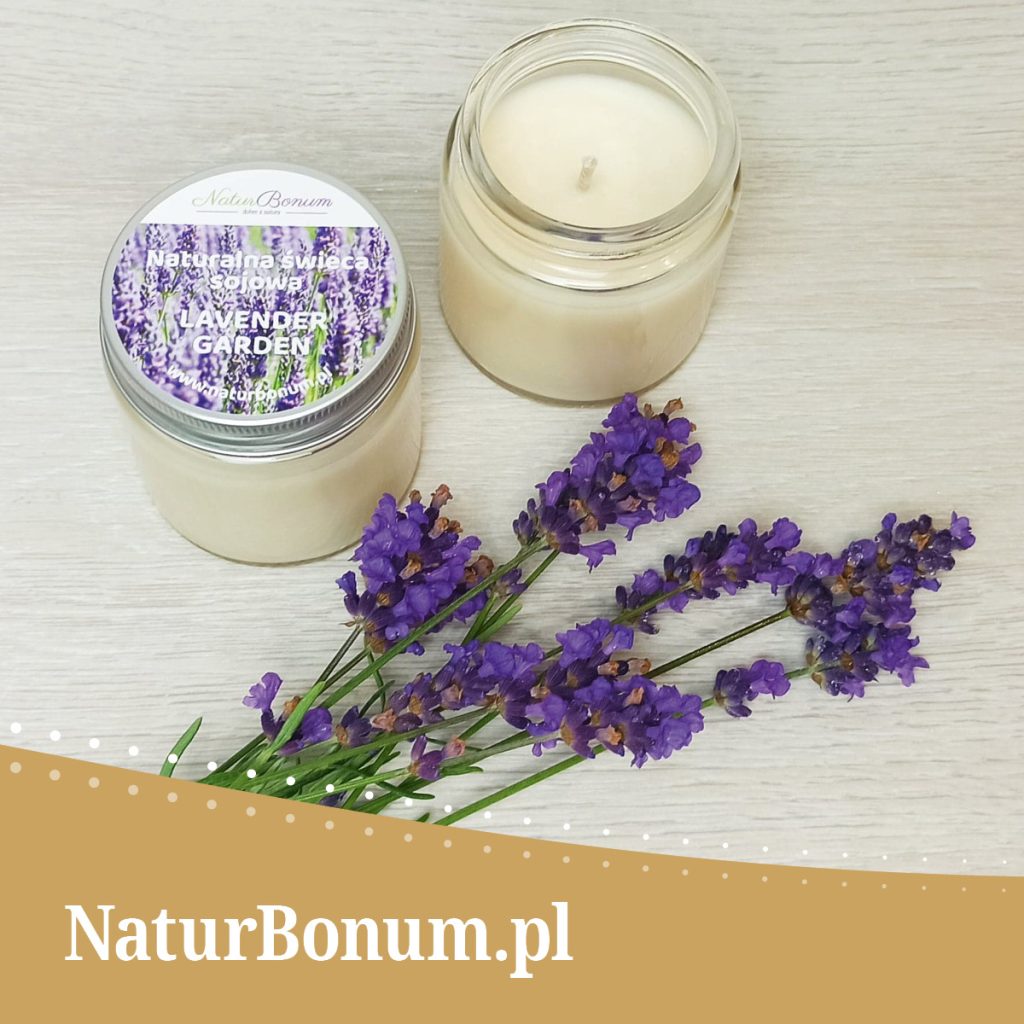 The project "New quality of sightseeing in the romantic palace and park complex in Kamieniec Ząbkowicki" is financed by Iceland, Liechtenstein and Norway under the EEA and Norway Grants.